Whether you're a side sleeper or a snorer, here's your definitive guide to the perfect pillow for you
We spend one third of our lives asleep, which makes it pretty strange to think that many of us didn't choose our own pillows. Instead, we inherited them from our parent's houses, adopted them as our own when moving in with partners, or else picked up the first one we saw in a Sunday morning Ikea sweep.
On the flip side, back pain is the single largest cause of disability in the UK and according to the Office for National Statistics, 31 million work days were lost in the UK due to musculoskeletal problems including back pain in 2016. One potential cause? Your pillow.
Yes, your pillow can be the cure and the cause of everything from neck pain to snoring, and the right selection could even help to alleviate allergies and banish bed head.
Keep scrolling to find your perfect pillow…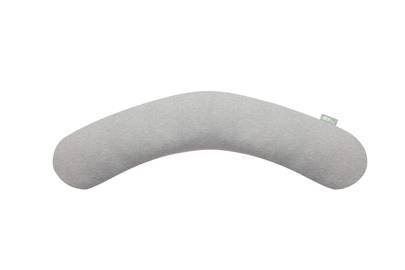 Read full article here https://www.glamourmagazine.co.uk/gallery/best-pillows